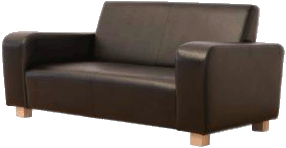 If you'd like to read some deep, wide-ranging philosophical discussions about R, an open statistics software package, then I wonder why we're friends. But since we are, here are some links, you psychopath:
"R is a programming language missing a GUI"
"R is really important to the point that it's hard to overvalue it"
"…it's object oriented rather than data record oriented…"
If you just want to get on with it, and run stats on your data, then keep reading.
I like R and have used it in a lot of my work. I recommend it. However, it is all command-line based (there are GUIs that can be applied to R, but I haven't tried them, here's one). As we all know, not everyone is spellbound by command-line interfaces. SOFA is an open statistics software package with a well thought out GUI, including database interface, chart generation, and more.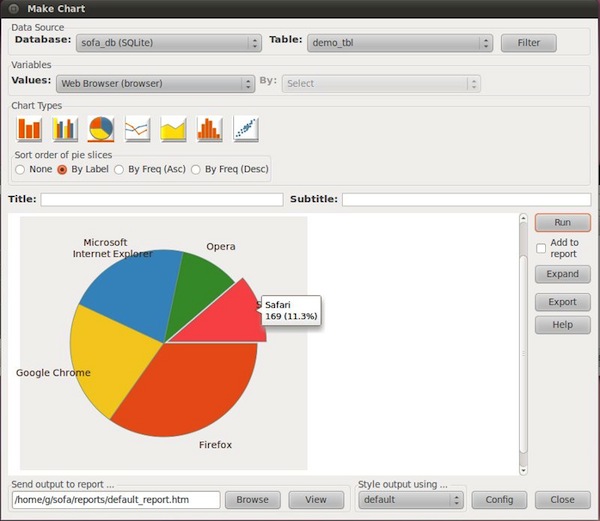 Hat tip to CSH.