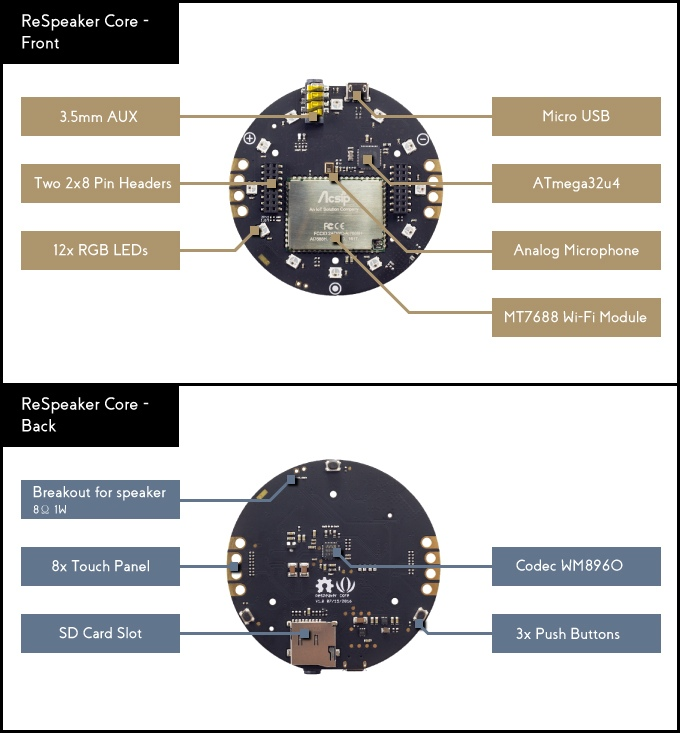 In an earlier post, we discussed how surprisingly useful well designed voice control can be. There are open source software solutions for voice control, but they aren't integrated with hardware, and there wasn't really a kit to help one get started. Now there is.
Here's an open source kit for adding voice control to whatever project you'd like. In includes the hardware (including an available microphone array) and software. It's something to check out if you're interested.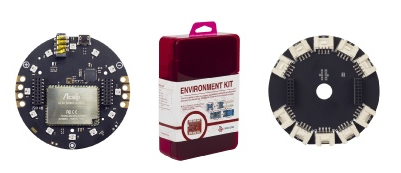 The people behind this Kickstarter have a decent track record, as far as we know. Seeed is a serious outfit with a history of successfully bringing products to market. So this probably isn't a bad bet if you're interested. And they promise to ship in November.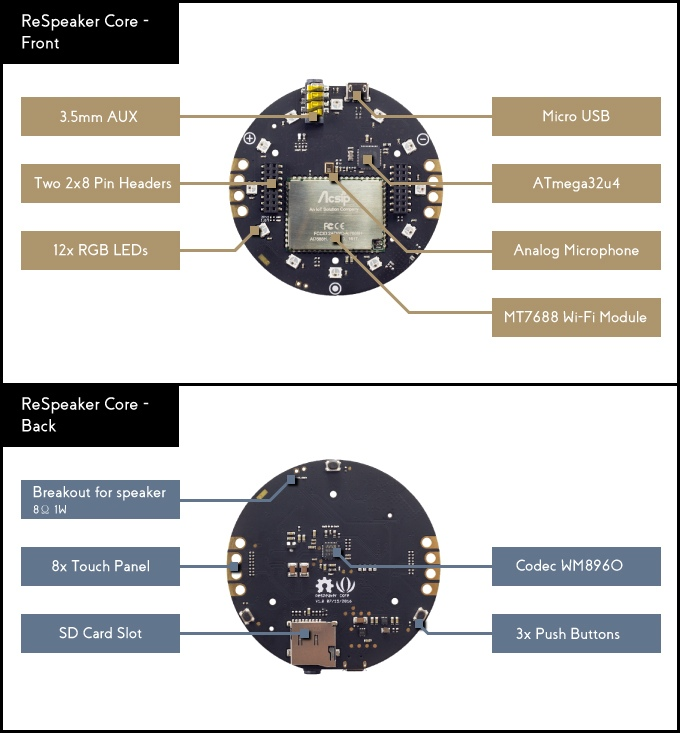 As an alternative approach, you could just buy an Amazon Echo. Echo/Alexa can interface with IFTTT. Then you can write an IFTTT recipe that interfaces with whatever you're interested in, such as the host computer of a rig, or an online Arduino (e.g., via WordPress).