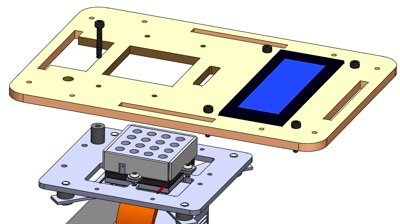 Over a year ago, we covered the OpenPCR project. Following their successful Kickstarter campaign, which netted twice their funding goal, they're now actually shipping the devices.
To start, this is a $512 PCR machine (aka thermocycler). That's roughly an order of magnitude below commercial machines. This puts it into the reach of classrooms, hobbyists, and underfunded laboratories.
Many PCR reactions are somewhat tolerant, and will proceed successfully in most cases. However, there are some "finicky" PCR reactions. Some researchers will swear by a particular machine for troublesome PCR reactions. Perhaps, since these units are so inexpensive, a lab could buy one for each researcher and then they can set it up the way they want to and never have to wait for machine scheduling in order to carry out their experiments.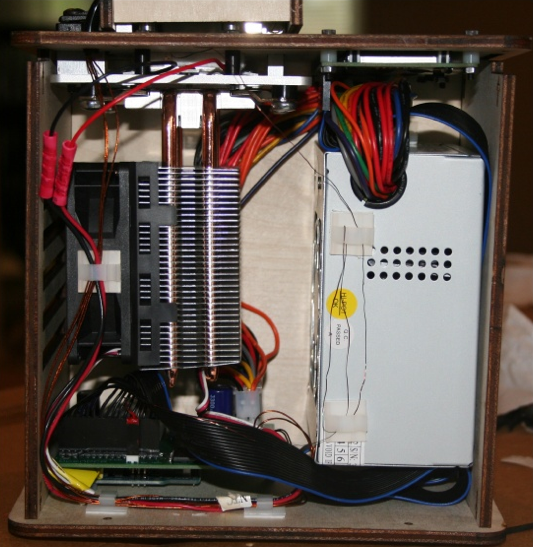 About the software…
I suppose their focus was on easy-of-use. If so, mission accomplished. They programmed an Arduino to act like a USB drive. Then an Adobe Air application reads and writes to a file on the drive/Arduino in order to interface with the machine. In makes for a pretty interface, but it doesn't allow for customized operation.
About the hardware…
Wood isn't a great material to build laboratory appliances out of. Decontamination of wood is quite difficult, and often not practical. Plastic would work better.
But you can change these things to suit you
Whatever you want to do with it, you can. True to their name, all of the drawings, code, and schematics are freely available at: http://openpcr.org/downloads
(link)