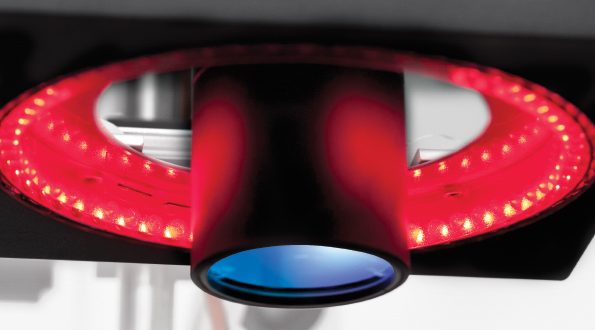 If you're like most people, you can get the vast majority of your holiday shopping done at Edmund Optics. They're having a Cyber Monday sale this Monday, November 26th. Use code Cyber12 at checkout.
Here's the deal, they're offering 50% off of these product families: Clearance, Recertified, Anchor
The first two categories are self explanatory, but the third is an interesting product group so it's worth a post to highlight it.
The anchor products (optics, mostly) come in different grades.
Commercial grade = meets stated spec
Experimental grade = up to 10% off stated spec
Grade 1: Normal, high quality product. Edged.
Grade 2: Chipped, stained, or otherwise slightly messed up. Not edged.
They're already pretty cheap, so you can pick up a lot of optical elements for not much cash all in one go (e.g., protected gold 1″ diameter mirrors, $17.50 at Edmund's Anchor section (and just $8.75 after the 50% discount), or $55.00 at Thorlabs). They're not the highest spec stuff, but they're not bad, and often the performance will be limited elsewhere in the system anyways. Grab some cheap items and mock something new up.