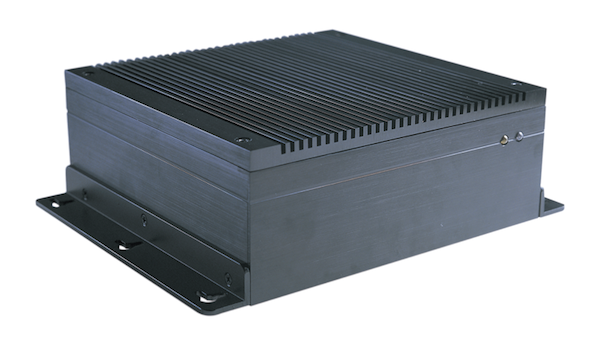 Most project enclosures are cheap and ugly. I challenge anyone to find something from PacTec that Dieter Rams would want in his house.
The following suggestions might not be Rams-worthy either, but they're a step in the right direction.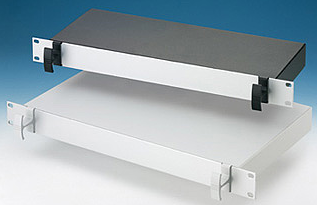 Metcase
This company makes some decent enclosures (e.g., rackmount cases, nice knobs too)
PC cases
Recently I used some PC cases as project enclosures and was pleased with the results. For example, these fanless mini-ITX cases (pictured above) don't have any drive bays, include some LEDs you can use to indicate anything, and aren't terribly expensive.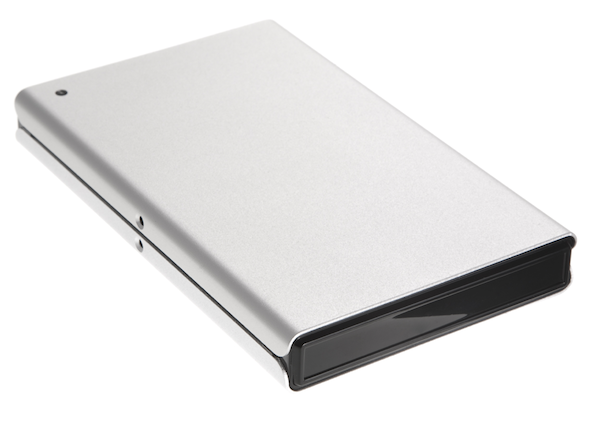 HD enclosures
For something smaller, external HD enclosures aren't a bad bet.
Previously on Labrigger…
Beautiful enclosure
Project enclosures