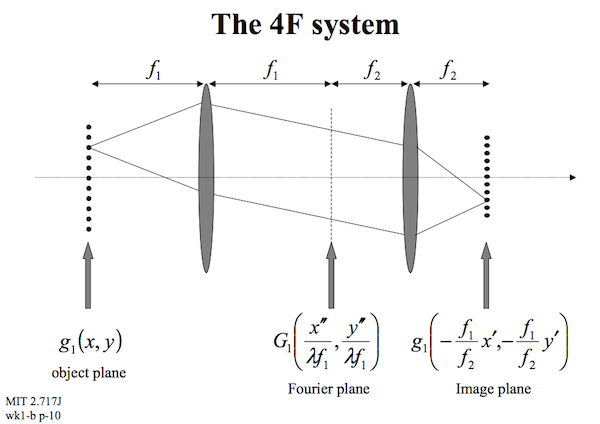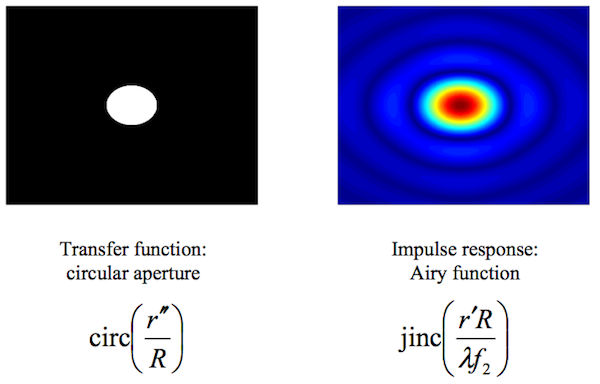 There are a lot of online, open course materials, e.g. MIT's OpenCourseWare and Open.Michigan. OEDB.org's Open Courses section is a bit of an aggregator and a good place to start any searches for online courses. Also, Open Textbooks specifically link to online, free, open textbooks.
(source for image above)
Hat tip to Daniel Strauss.